KABcam
Show your World to the Wide Web
With KABcam webcam software you can use your Windows Camera or Network Camera to publish live pictures on your web page. 
Download
Buy Now – $24.99
KABcam is a full featured program for taking and uploading snapshots from USB, built-in and network cameras. KABcam supports FTP, SFTP and FTPS for uploading snapshots to a wide variety of internet servers. With features like scheduling, text and weather overlays, automatic thumbnails and archiving KABcam fits any situation.
KABcam has many uses including monitoring remote snowmobile trails, motorcycle and mountain bike trails, lake conditions and weather cameras.  KABcam includes automatic modem dial-up for remote locations that use dial-up internet access.
Download Free Trial
Features
Online Demo
Screen Shots
New – Improved support for USB and built-in cameras
New – Support for network cameras that provide video streams
New – Support for SFTP and FTPS
New – Improved weather integration, choose from OpenWeatherMap and National Weather Service (US)
New – New settings window for easier navigation
Free upgrades. Once you purchase KABcam all new versions are free.
Capture snapshots from USB, built-in and network cameras.
Supports Cable, Fiber, Satellite, DSL and even Dial-Up Internet connections.
Automatically take snapshots every few seconds, minute or hours.
Schedule automatic snapshots to a specific time of the day.
Include a date/time stamp on your snapshot using any color and font.
Include a custom text banner on your snapshot using any color and font.
Archive snapshot in chronological or reverse chronological order.
Automatically create snapshot thumbnails.
Email snapshots to an email account.
Runs in the background, and can automatically start when you turn on your computer. 
Includes sample web pages with JavaScript for refreshing the snapshot. 
Quickly enable/disable automatic snapshots from the system tray icon.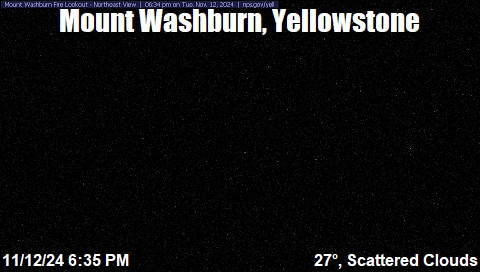 Click the image to view the KABcam sample webpage and archive included free with KABcam

Looking for KABcam version 4? You can still download it here.