kab software has been creating software on the Internet since 1996, that's 122 Internet Years!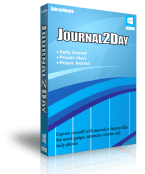 With Journal2Day you can keep a diary, prayer journal, or just keep track of your daily thoughts. In addition to feature rich text, you can also set a mood icon, capture the daily weather and take a daily snapshot with your webcam.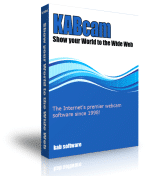 Upload pictures to your website from your computers built in camera, a USB camera or a network camera. Overlay text and images. Small, fast and easy on computer resources, KABcam has been the premiere internet webcam software since 1998.
---
Free Utilities
Network Notify is FREE software that lets you send desktop notifications across your network from any Windows or Linux computer to a Windows desktop.

SmtpTest is FREE software that makes it easy to test SMTP servers and relays.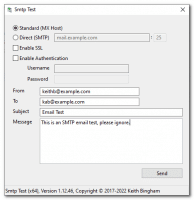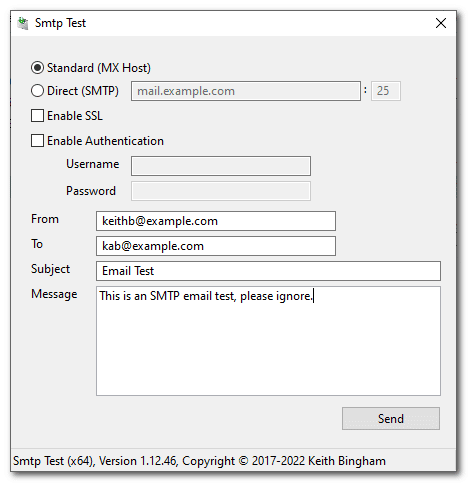 Learn more about SmtpTest