The Sleeping Game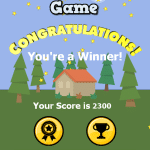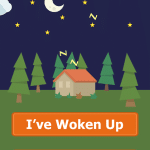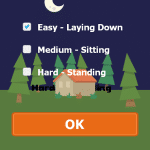 The Sleeping Game is the ultimate in sleep based gaming!* Earn points and unlock achievements based on how long you sleep. Test your sleeping ability with three difficulty levels. Share your scores and achievements with friends. Approved by he Fédération internationale des Jeux de couchage (International Federation of Sleeping Games).
* This game is meant as a joke, which seems to be lost on most of the games reviewers.  If you enjoy this type of humor please rate the game, if your looking for an actual sleeping game (if there is such a thing) you should look elsewhere.


Loaves n' Fish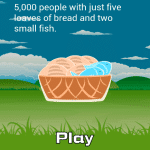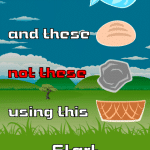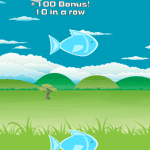 Help Jesus' disciples gather up the extra loaves and fish after He fed over five thousand people with just three loaves and two fish. Catch the fish and loaves in your basket, but avoid the rocks. It sounds simple but it can be addictive, especially when you have nothing else to do.
Fun for the whole family.